Because we have fun ALL the time!
Camp Santaluz
Join us for Kids Night Out on Friday from 5pm-8pm
And SAT Mini Camp on Saturday from 8:30am-12pm
(Please note, Campers must be 4-years-old)
Email: [email protected]
or Call 858-759-3139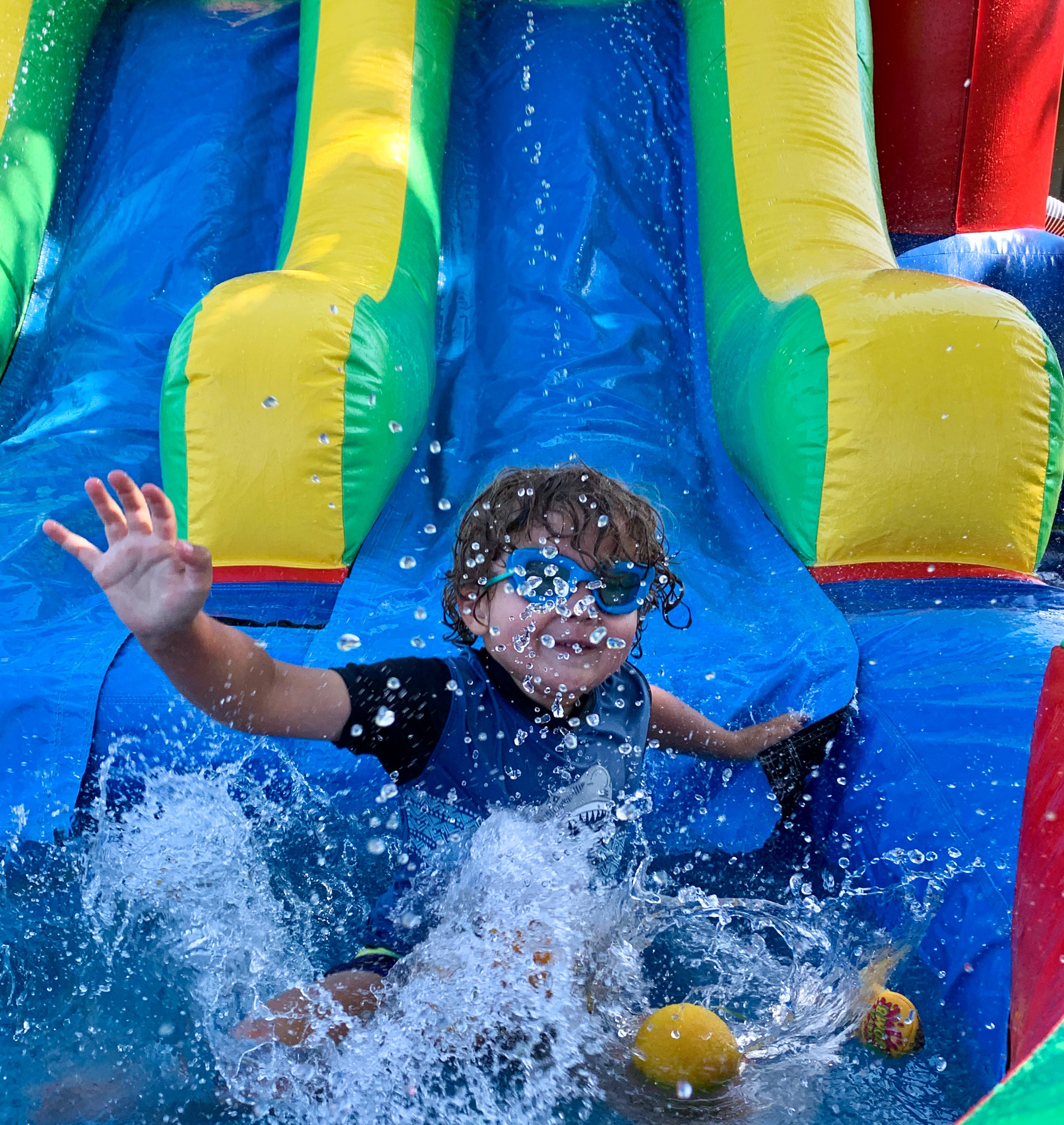 Camp Santaluz is an unrivaled program, unlike any other youth activities offered at neighboring Clubs. Our Mission is to provide a positive environment through dedicated camp counselors and enriching activities that fosters teamwork and friendship and creates lasting memories.
Our Normal Weekly Events
Kid's Night Out - Fridays 5:00pm-8:00pm
Friday nights are known as Kids' Night Out, which offer endless fun and a tasty dinner. Campers get the chance to make friends, play games, sports, crafts, and more.

Saturday Camp - 8:30am-12:00pm
Saturday mornings feature games, crafts, and sports for our youngest Members.
*$10 same-day/ walk-in registration fee applies
*$10 late pick-up per camper fee applies
*Please note: Campers must be 4-years-old and fully toilet-trained to attend any Camp Santaluz Programming. No exceptions. Thank you for your understanding.
Monthly Camp Membership
Our monthly camp membership is only $125.00 per child and includes unlimited mini-camp events on Friday and Saturdays. Each additional child in your family is just $85.00 per child for the monthly camp enrollment. For reference: without the monthly membership, each of these camps is $45.00 per camper. Therefore, if you opt into the Monthly Camp Membership, it pays for itself in just 3 camp visits this month. This pricing does not include the school break camps. Those are separate, full-day camps.
Kids Night Out is BACK in SEPTEMBER