Coach Beth Saunders has been teaching swim lessons at The SantaluzClub since 2009. She has competed in multiple triathlons, and was an all state swimmer throughout her career. As a competitive ocean swimmer, Coach Beth has completed the following events for multiple years:
- La Jolla Cove One mile ocean swim
- Del Mar Powerhouse Paddle and One mile ocean swim
- Trans Tahoe 10 mile Swim Across Lake Tahoe 6 person relay
- Swim Around Key West 12 mile, six person relay
- Swim24 (fundraiser - 24 hours of swimming continuously on relay team of 12)
Swim Lessons are available year-round at the Hacienda Pool. Coach Beth has taught all ages, including toddlers. The Pool is always 82 degrees!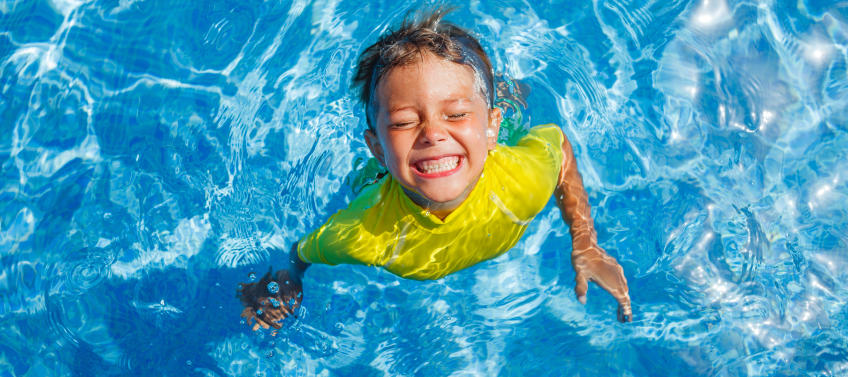 Swim Lesson Pricing: $45 per 30 minute lesson Packages Available!
Call the Hacienda Director, Liz Hopley, today to get more information
858-759-3139